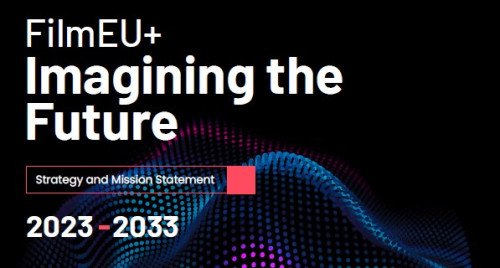 The Film Faculty of VŠMU was accepted into the elite group of eight European universities grouped under the name FilmEU+.
Cooperating universities are: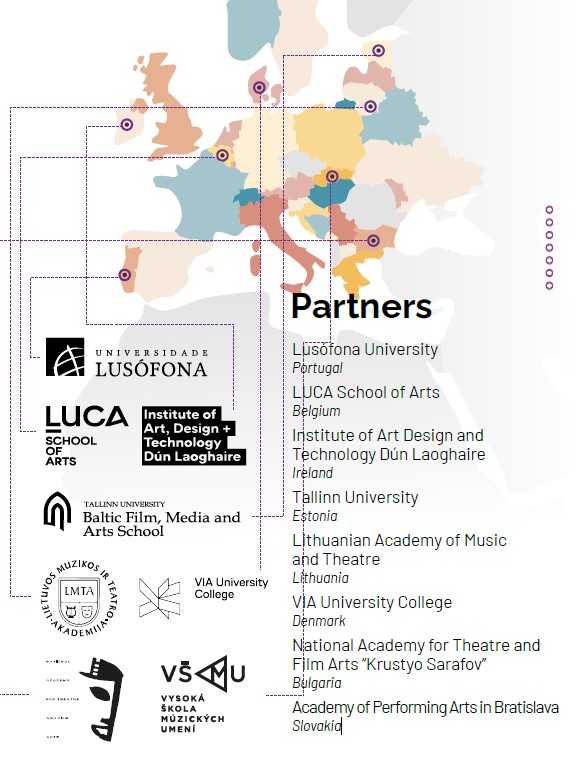 Lusófona University, Portugal
LUCA School of Arts, Belgium
Institute of Art Design and Technology Dún Laoghaire, Ireland
Tallinn University, Estonia
Lithuanian Academy of Music and Theatre, Lithuania
VIA University College, Denmark
National Academy for Theater and Film Arts "Krustyo Sarafov", Bulgaria
Academy of Performing Arts in Bratislava, Slovakia
Four areas of cooperation were identified. Department of documentary production, Department of cameramanship, Department of animated production and Department of visual effects and game design.
For VFX and GD teachers and members of the Top Team, there is a need to participate in grant calls and opportunities to teach foreign students at foreign universities.
The basic ideas are presented in the attached document.